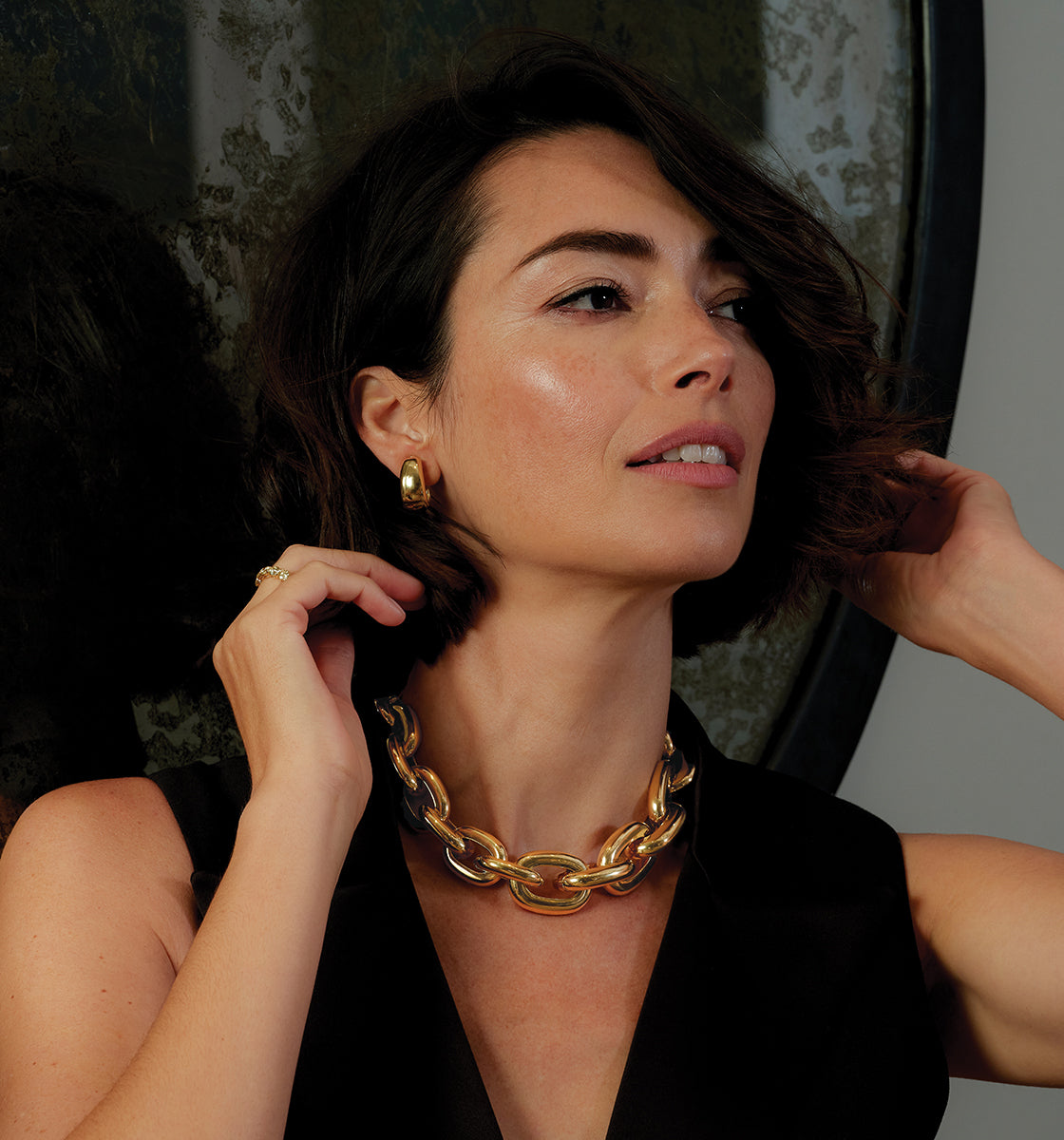 Shop the look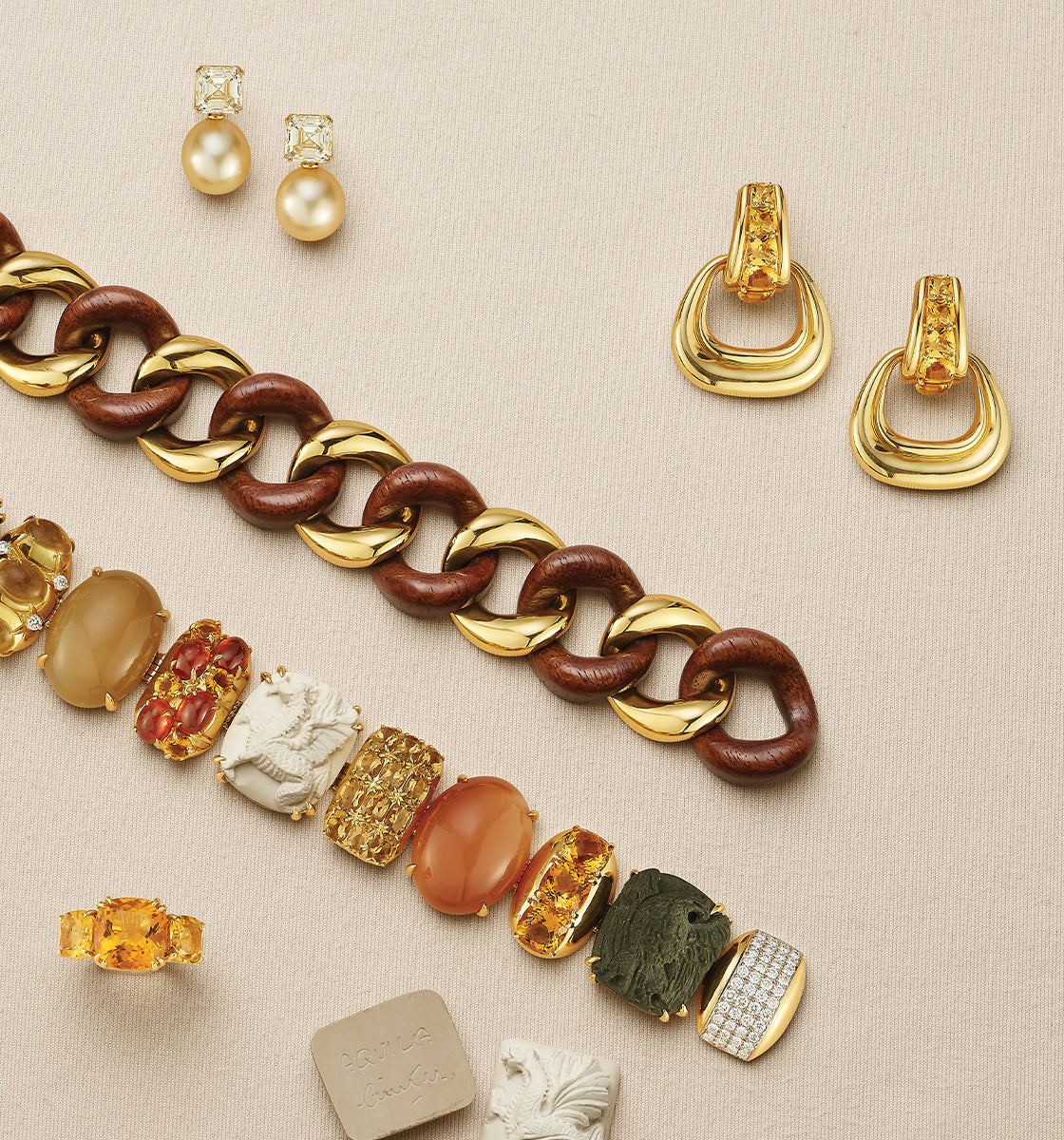 Shop the look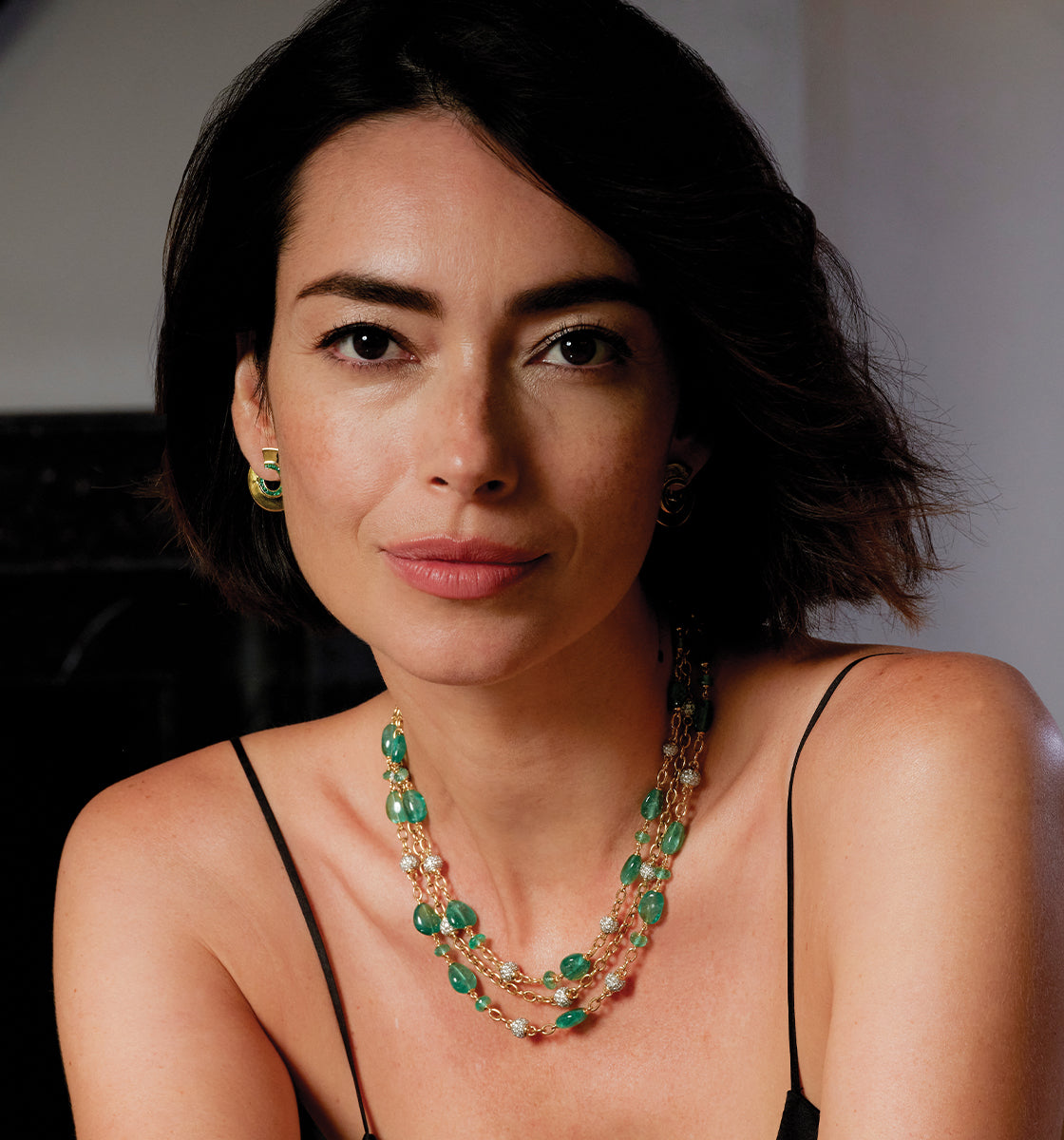 Shop the look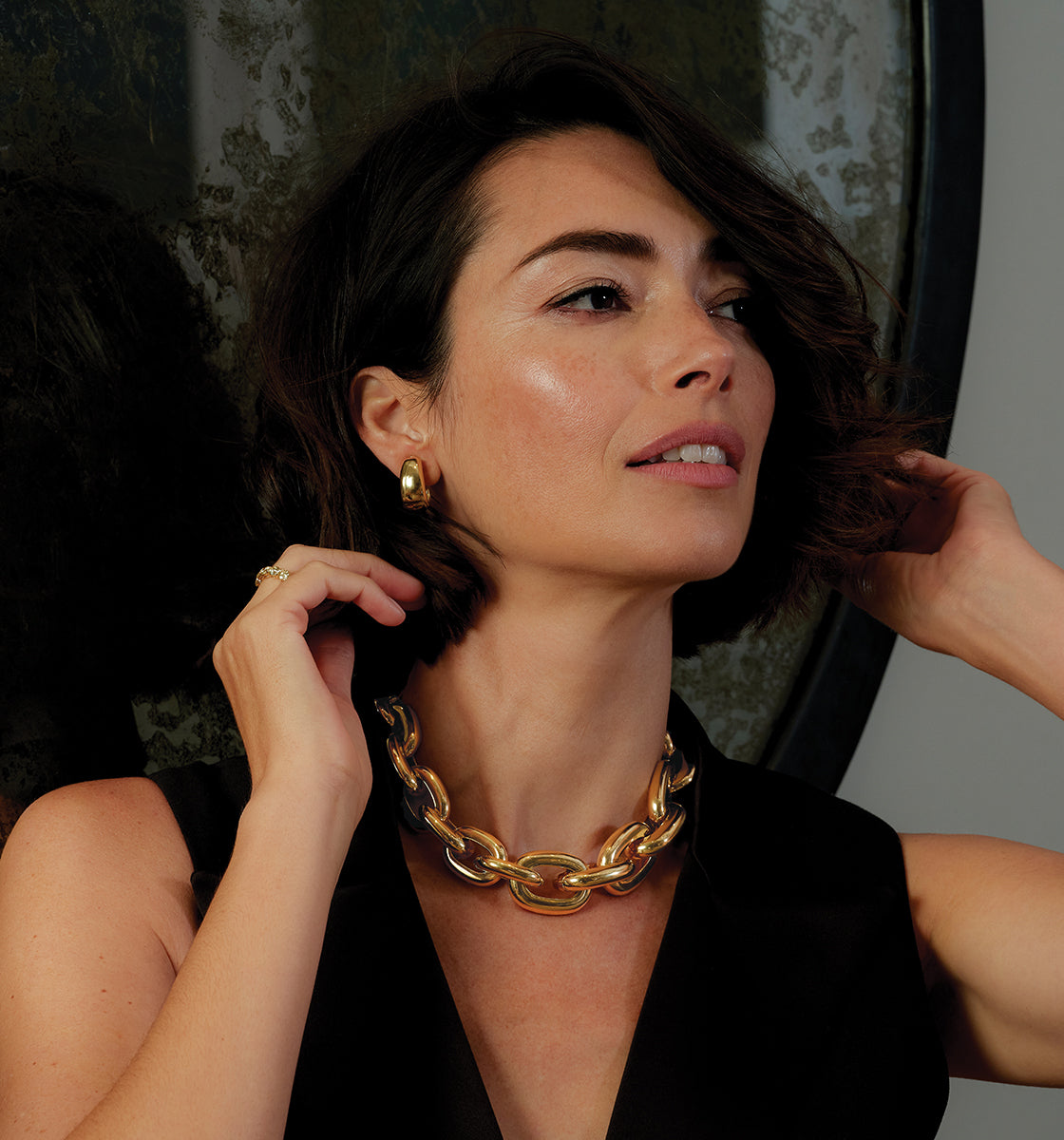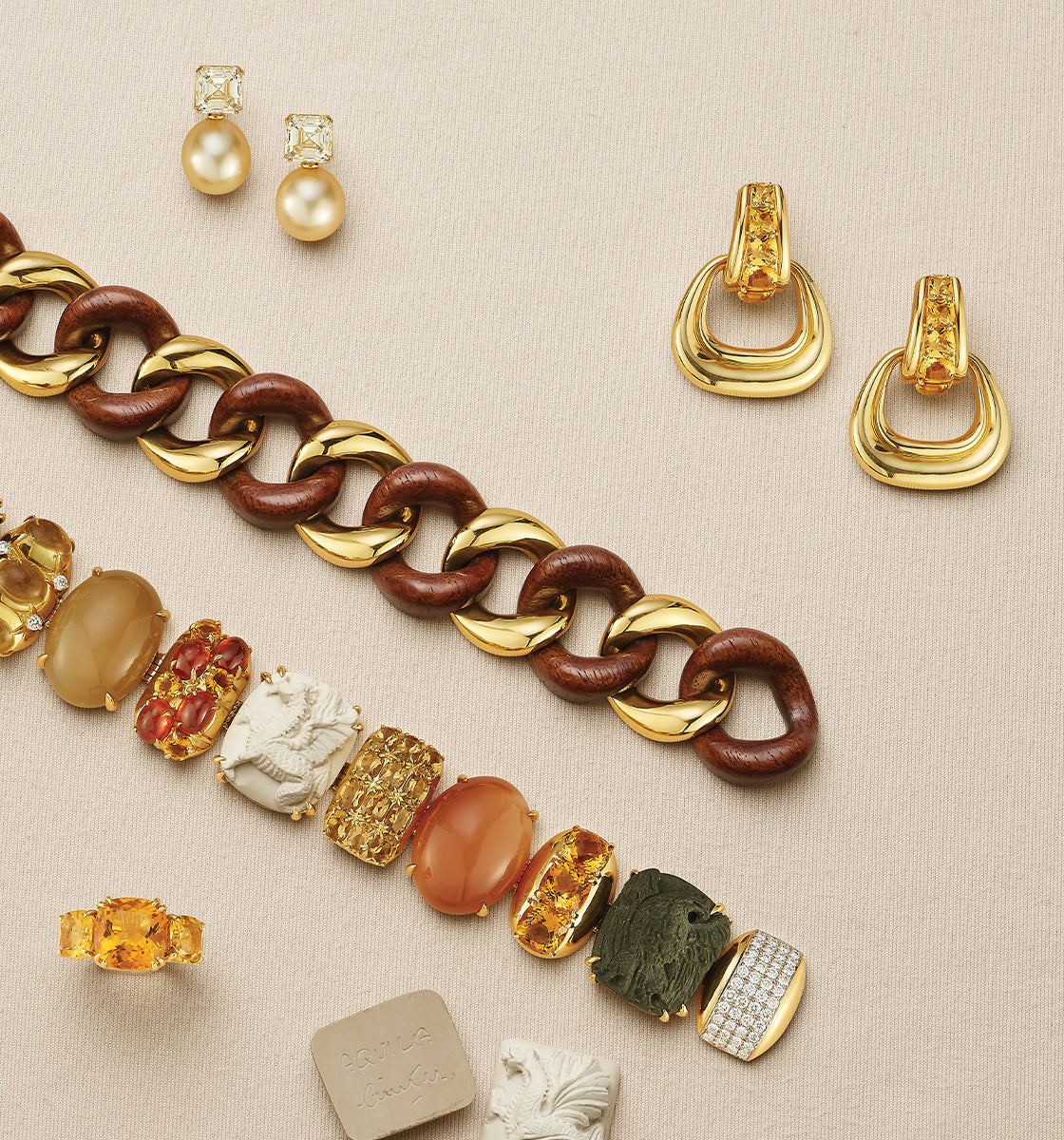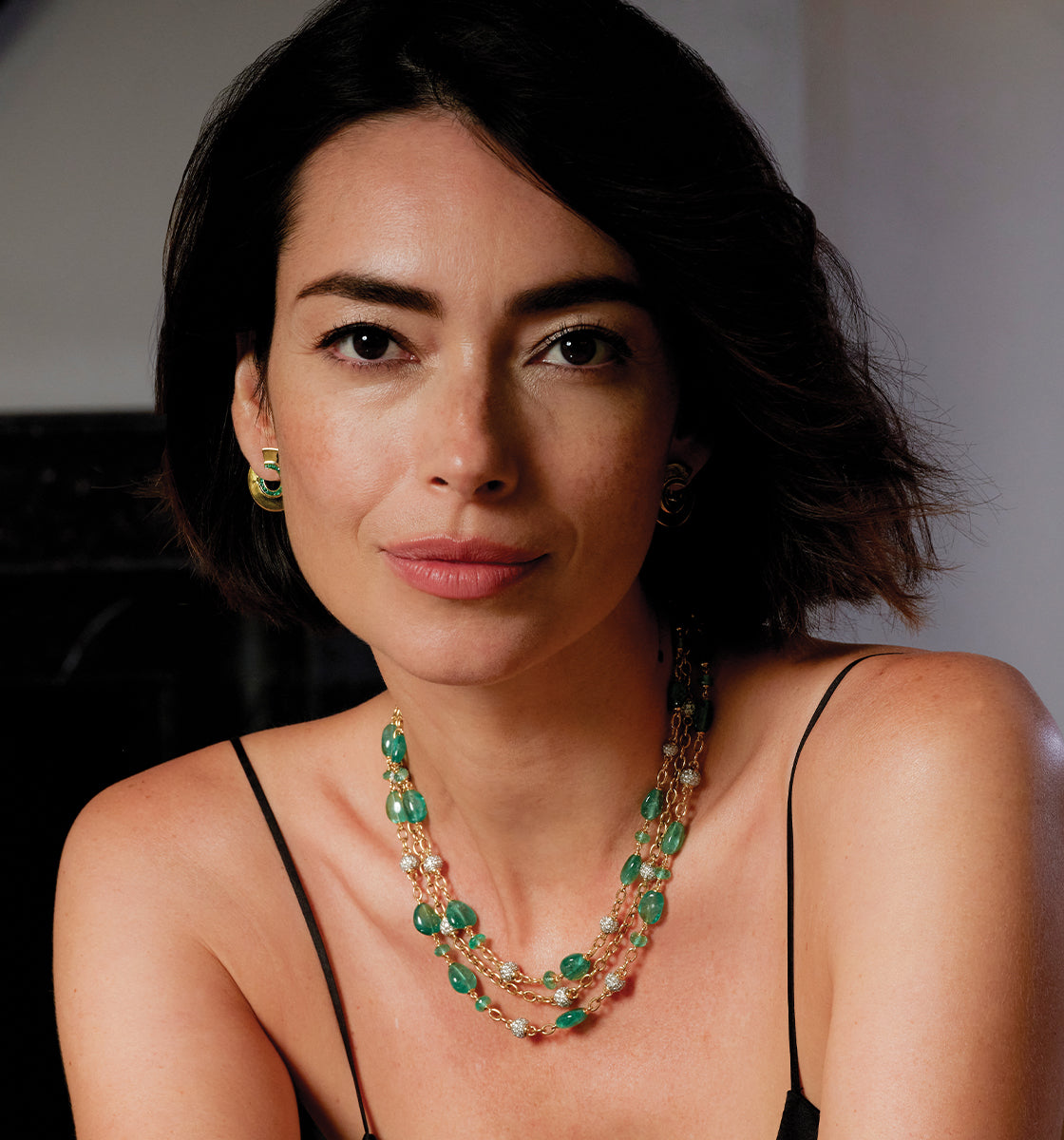 BESPOKE CREST RINGS, HAND CRAFTED GOLD BRACELETS, CLASSIC CUFFLINKS AND STUDS IS JUST THE START FOR OUR MEN'S COLLECTION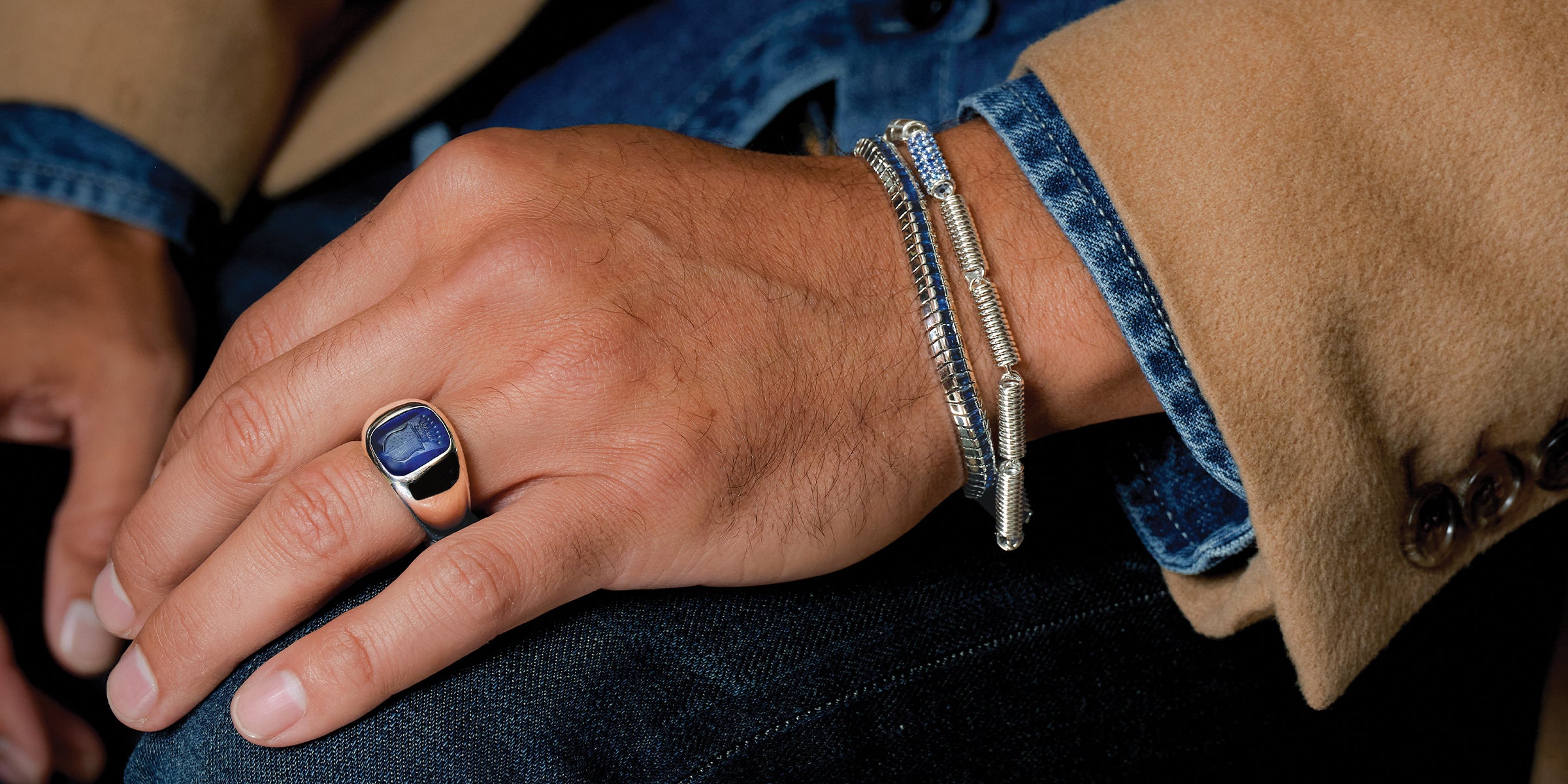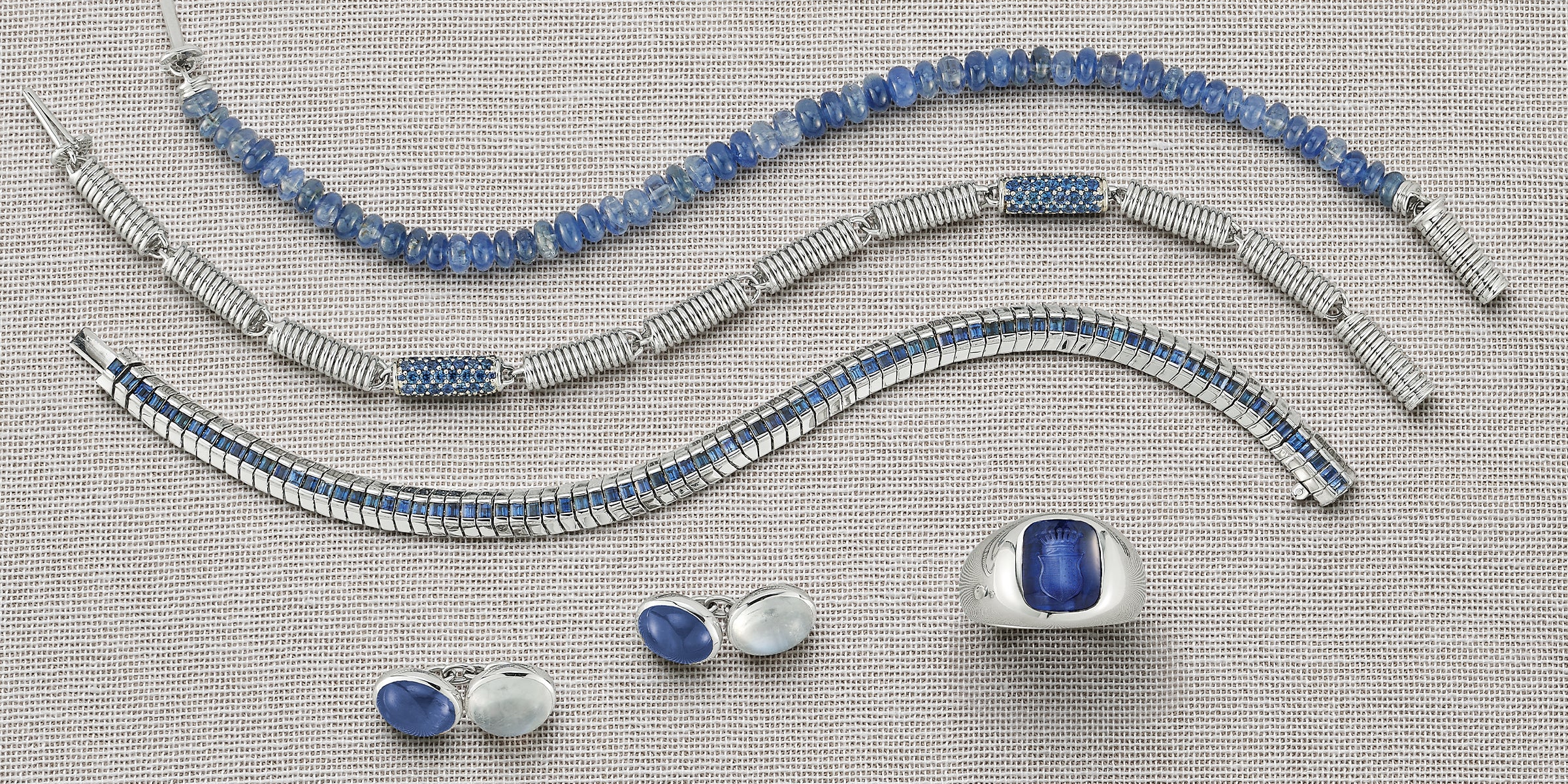 Schepps Home
Each piece in the new Schepps Home collection is individually carved by skilled artisan and adorned with a gold-set mounted carving, transforming it into a collectible object.
Presented in bespoke lacquer boxes, these unique pieces are perfect first to mark special occasions, the holidays, or to add to your current collection.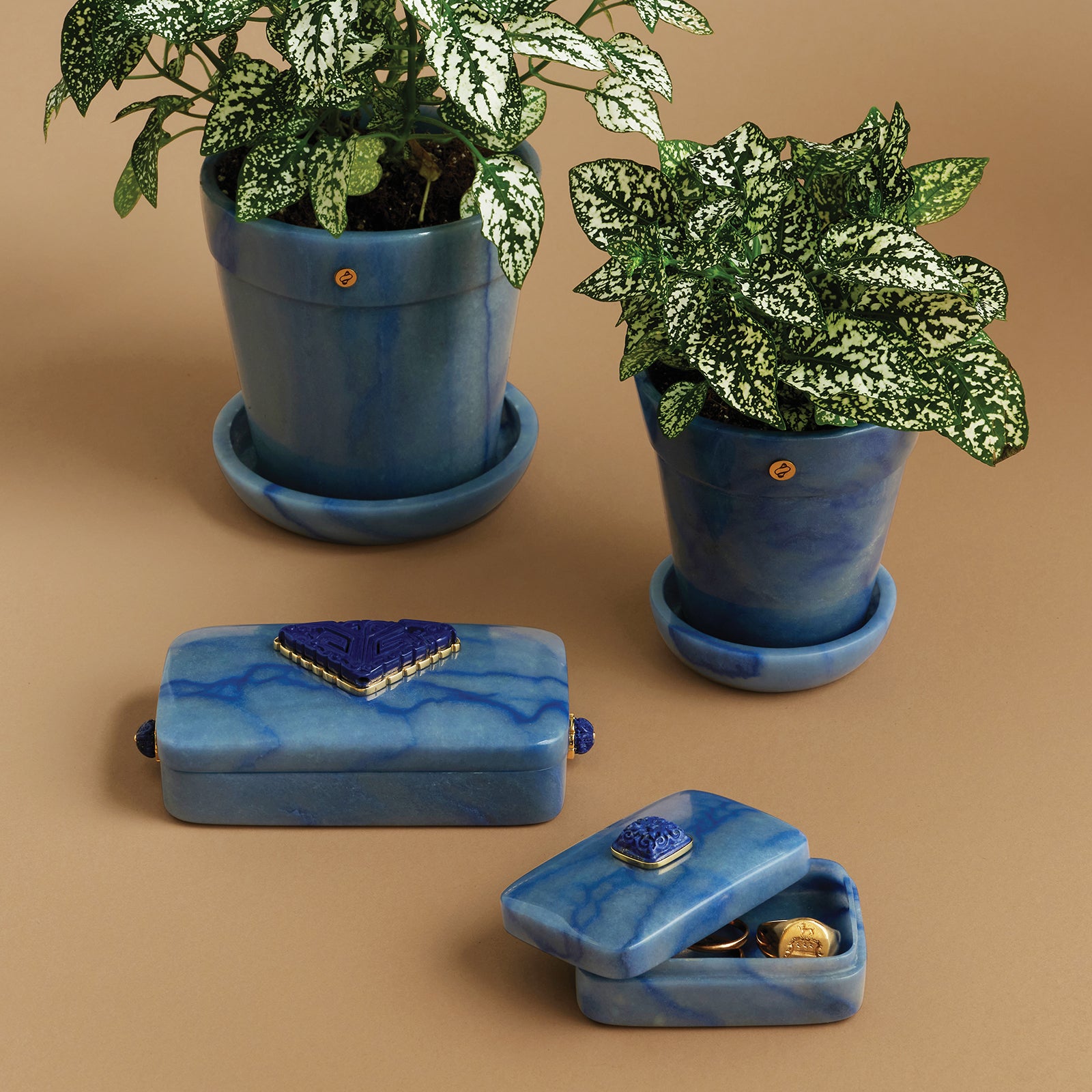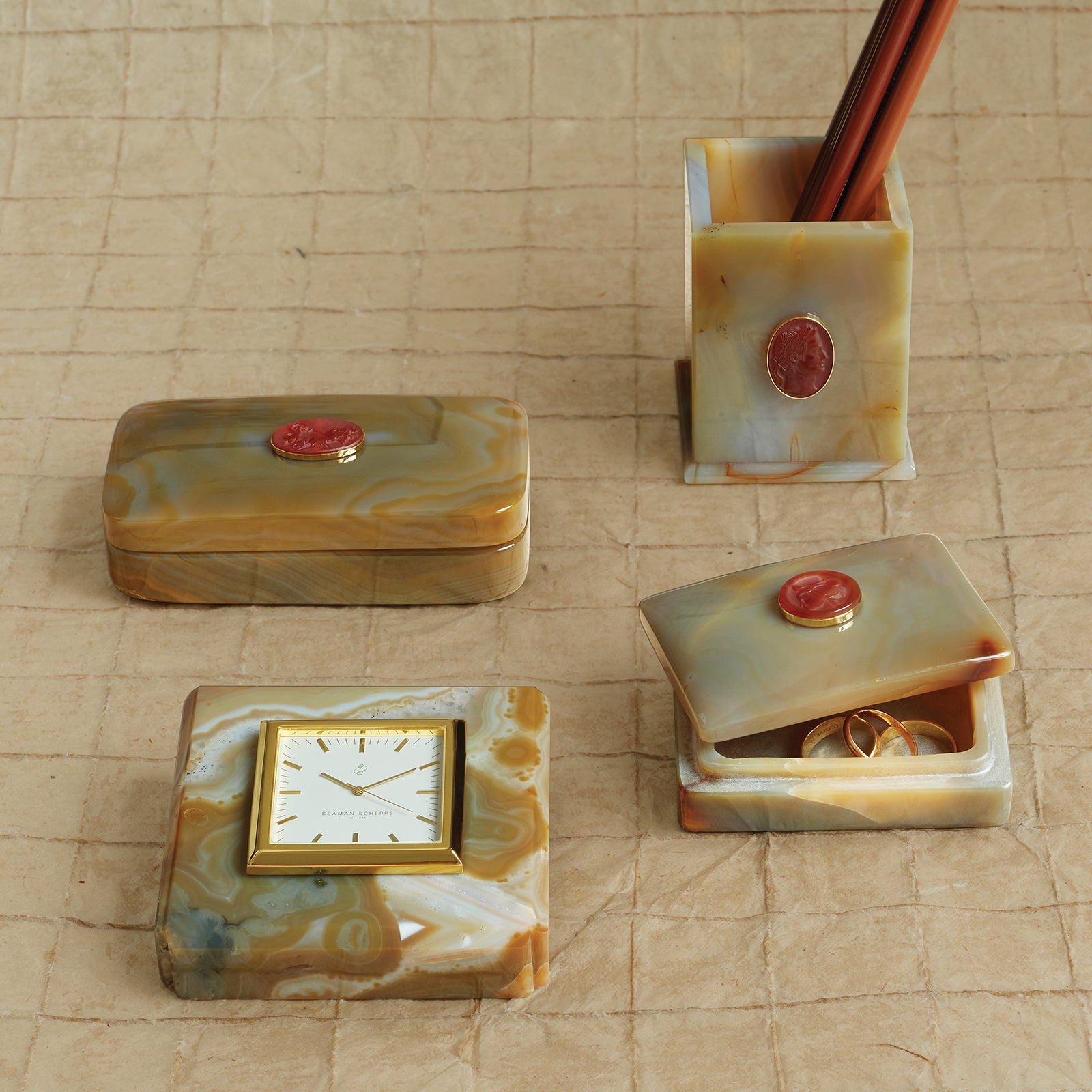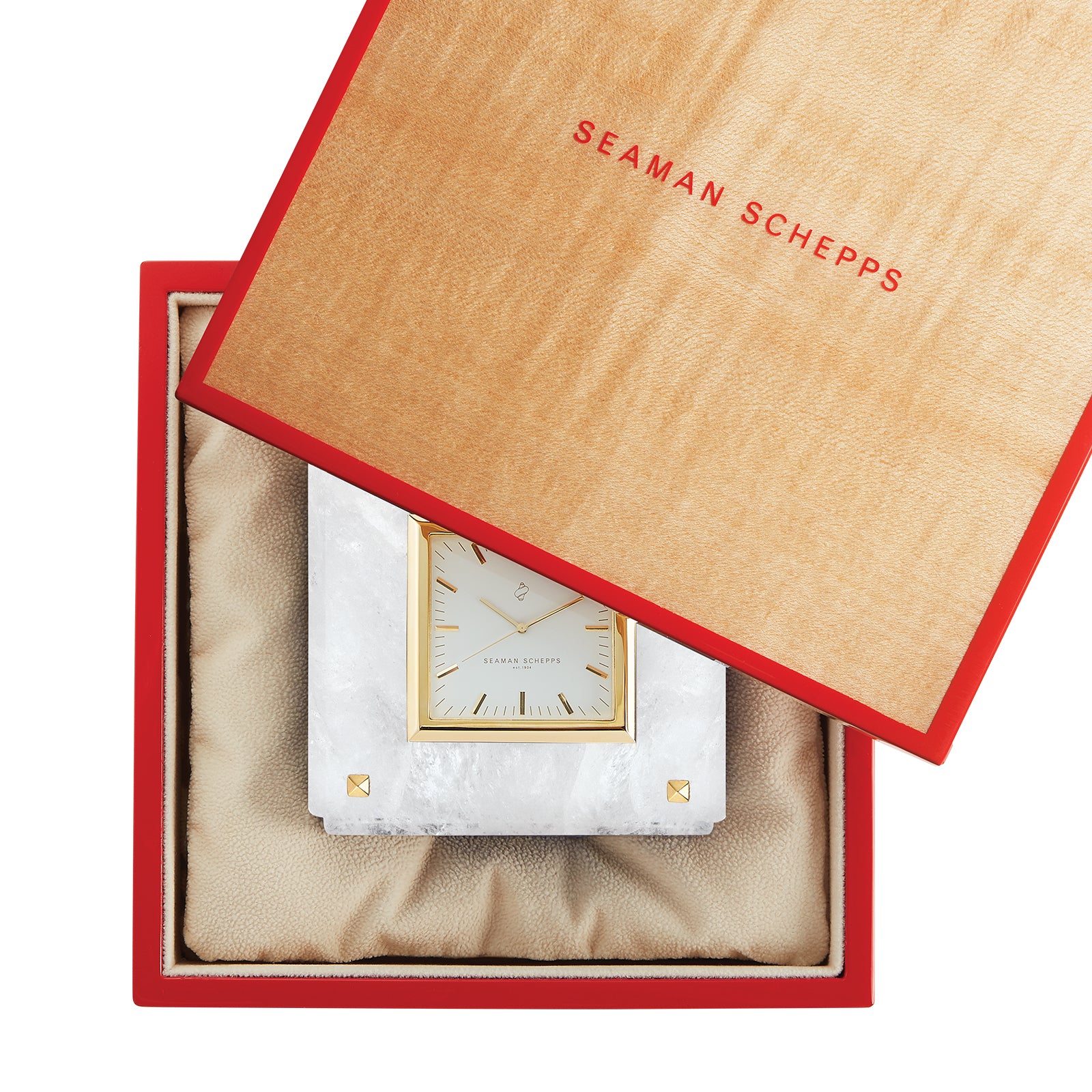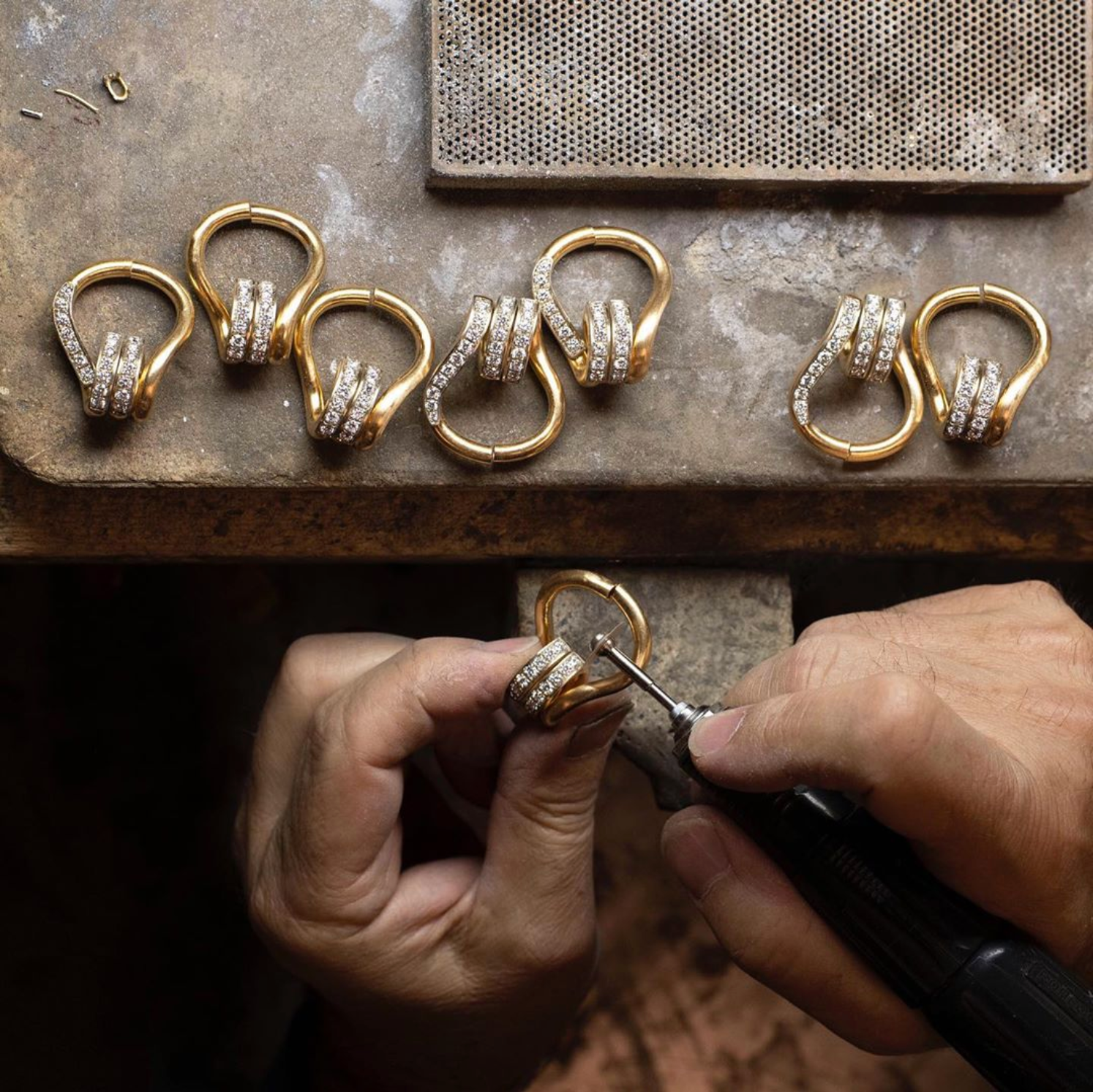 Our Workshop
Based in New York City, all of our pieces are produced in our workshop located in the Diamond District. Each piece is hand made and stamped with an individual piece number.
Attention to Detail: Every piece is hallmarked with the iconic Seaman Schepps Shell stamp linking our pieces today to our over 100 year old history.
Materials: All pieces are made in 18 Karat Yellow or White Gold. We use a combination of semi-precious and precious stones as well as diamonds.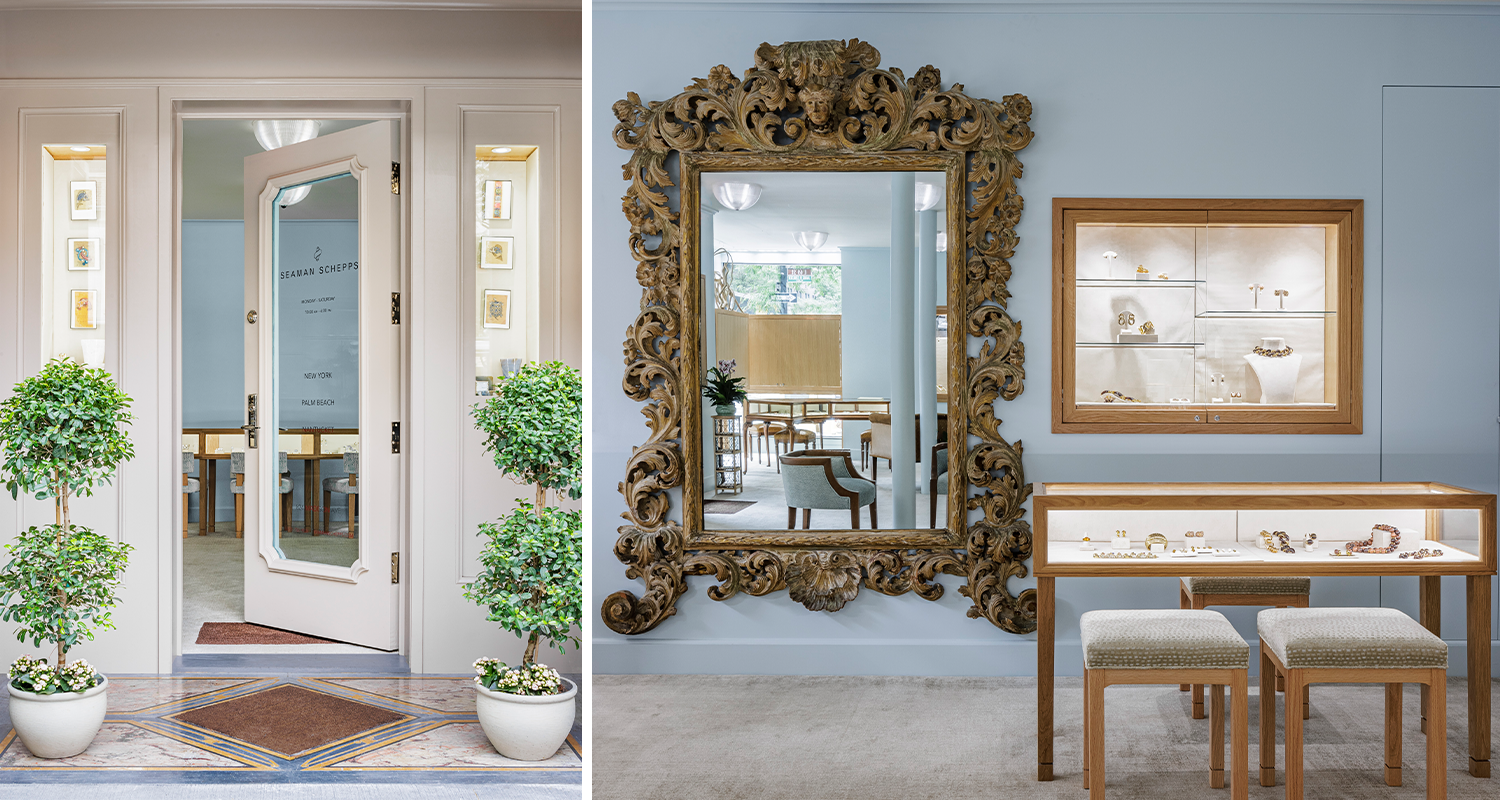 Seaman Schepps
824 Madison Ave
New York, NY 10065
Mon - Fri, 10am - 6pm
Saturday, 10am - 6pm
Sunday, closed